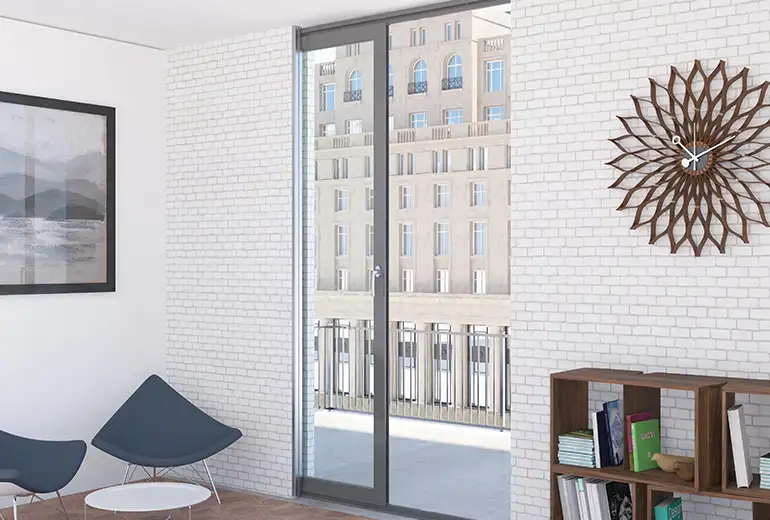 CLEAN LINES FOR A REFINED DESIGN
ENCRAFT's Pocket Door Systems are an innovative approach to saving space. After the doors are open, they slide into hidden pockets on the side of the unit. This helps economize space so that it can be fully utilized. They are ideal for use for the rooms that are normally kept open but sometimes need to be hidden. ENCRAFT's Pocket Door Systems come in many different types of infills. These different formats have been designed to meet a variety of different needs of sizes and installations.
Such systems are very important when clearance limits the use of swinging or pivot doors and wall space doesn't allow for sliding doors, a pocket door may be the best solution. We offer both one- and two-panel symmetrical options so you can create the privacy you need when design constraints (or aesthetics) demand an option.